Guided Local's Favorite 2-Hour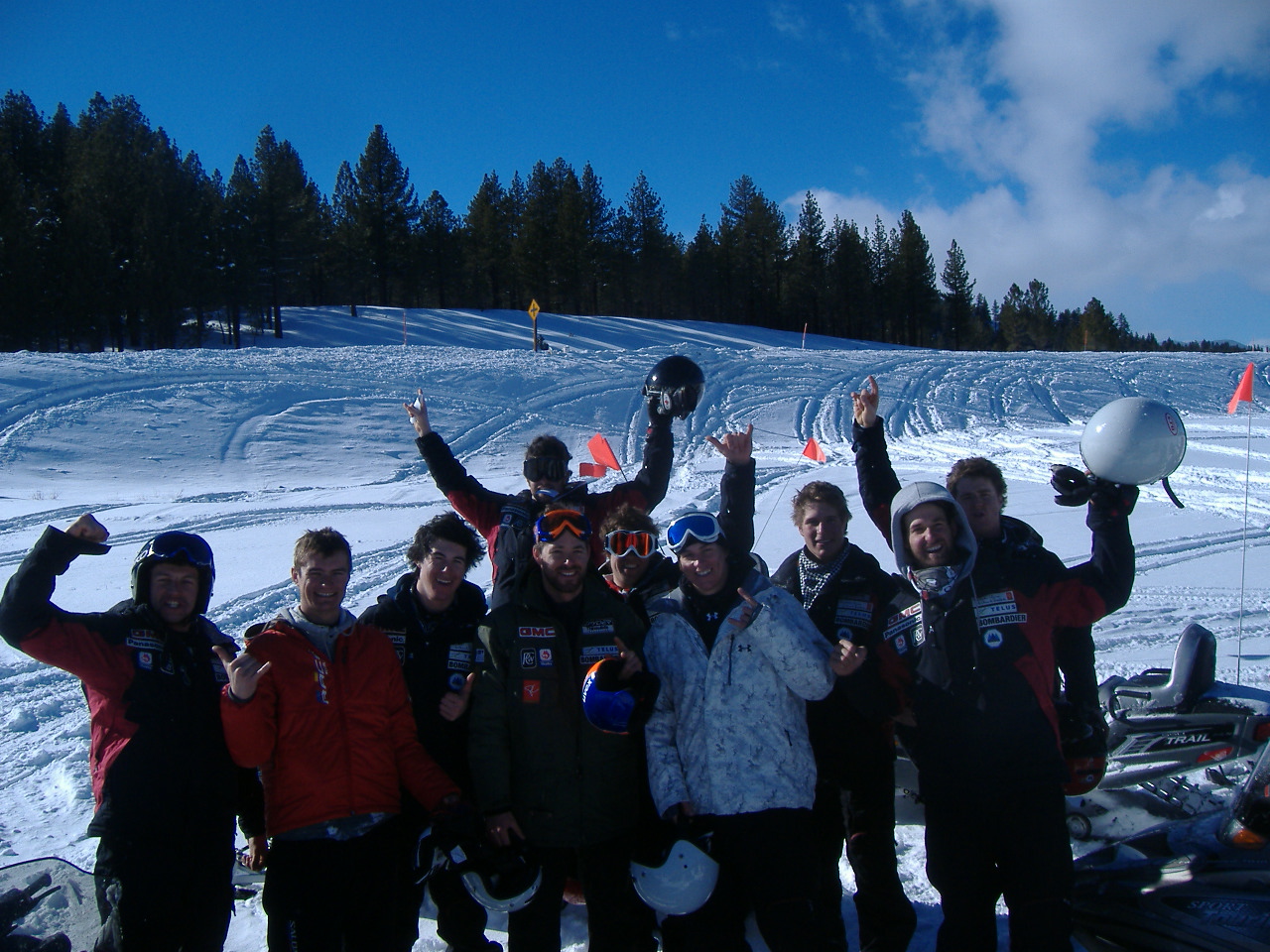 Trails and open play areas vary. Scenic viewpoints, groomed trails. Cross-country riding may occur. Speed varies per tour. Ride is subject to weather and snow pack. Minimum number for all guided tours is 2.

Single Rider $142
Double Riding $182 --- with a 350 lb. combined weight limit for double riding.
Departures: 9:30 a.m. and 1:30 p.m

Note the discounted price for 2 hours or more from the 1-hour pricing. Switching drivers is allowed in the Snowmobile Park only. It is prohibited in the back country. Refuel fee applicable singles or doubles.
Includes: Snowmobile, helmet, instruction, practice, guide (gratuity not included). Property damage insurance is optional.

Guests must arrive 45-minutes prior to their scheduled departure time. (See confirmation email which includes "What to Wear/Bring").

Age Requirements: A valid driver's license is required. Parents must be present for drivers age 17 driving "single" in the back country and age 16 to drive in the Snowmobile Park. Age 21 to drive "double" (with a passenger). Minimum age of passenger is 6.
Waivers: All participants must sign a waiver. This information is found in the confirmation email.
CANCELLATION POLICY :
You may cancel or make changes NO LATER THAN 8 a.m. AS FOLLOWS:

1-4 snowmobiles 1 day prior to your scheduled ride
5-9 snowmobiles 2 days prior to your scheduled ride
10 or more snowmobiles 3 days prior to your scheduled ride
Please give us a courtesy call if your plans change at 760-935-4480.
No shows or failure to give us sufficient notice of changes. Your card will be charged the full amount of the booking.

If we cancel, any charges to your credit card will be fully refunded. Allow 3-10 days for this to appear in your account.